PRODUCT-MARKEt FIT of INNOVATIONs
German companies are among the top R&D spenders worldwide. While German researchers occupy top positions in many international comparisons, their economic success often falls short of expectations (ZEW, 2022). This means that large potential for commercialisation is frequently lost (EFI-Gutachten 2021).
This is where UScale comes in.
We quantify the product-market fit of your innovations and provide you with prioritised levers for improving market potential.
Our approach
Net added value from the user's perspective
In most frameworks for business model development it is assumed that a new product will be successful if it solves a pain point.
However, it is often overlooked that new products not only solve pain, but also almost always create new pain. The decisive factor for success is not the pain point solved, but the "net added value", i.e. the ratio of solved problems to new problems.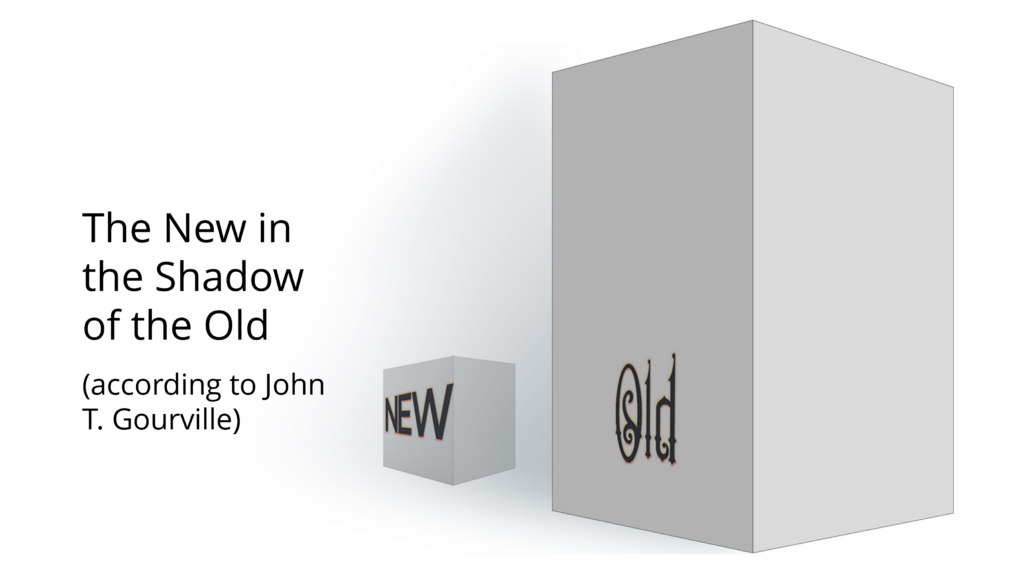 The added value of the pain-gain approach
Segmenting customers correctly

Start-ups and investors are intensely concerned with the size of the target markets they can reach. Commonly used metrics for this are Total Addressable Market (TAM), Serviceable Addressable Market (SAM) and Serviceable Obtainable Market (SOM).

However, this view overestimates the market's acceptance and willingness to use. Therefore, UScale's approach takes the perspective of the target group. The focus is on the adoption probability of different customer groups: Which customer segment can be won over most quickly? Which ones after that? And how?
Focus on reasons for non-adoption

Companies usually work with KPIs that describe the behaviour of their already acquired users. Examples of these are downloads, daily and monthly active users, churn rates and other key figures from the analytics toolbox.

In the early phase of diffusion, however, knowledge about the (few) customers already acquired is less important. It is crucial to understand the barriers of the non-users and the next most accessible customer segment. Their resistance to adoption must be overcome.
Define USPs from the customer's point of view

The reasons for using something of the innovators and the group of early adopters are very different from those of the early or late majority, who only switch to a new product later.

Therefore, to successfully address and market innovations, it is crucial to know the USPs of the respective customer segments and to target the segments one after the other with the right messages.
For start-ups and corporates

Key figures on product-market fit help everyone who has an interest in the economic success of innovative products. This applies to start-ups and investors who want to focus on the right solution and the best features. And it applies to corporations which cannot implement all ideas in all markets at the same time, but have to prioritise. No matter in which company, in all phases tight budgets must be invested in the ideas and services that have the greatest chance of success.

The UScale Pain-Gain approach provides the right test procedure and the relevant key figures for the product-market fit of your innovation.
Would you like to learn how to determine the product-market fit of your innovation?
Then let's talk and see how we can quickly help you.
TELEPHONE
+49 711 620014 0
Our services
Ad-hoc research: We do the due diligence from the user's perspective.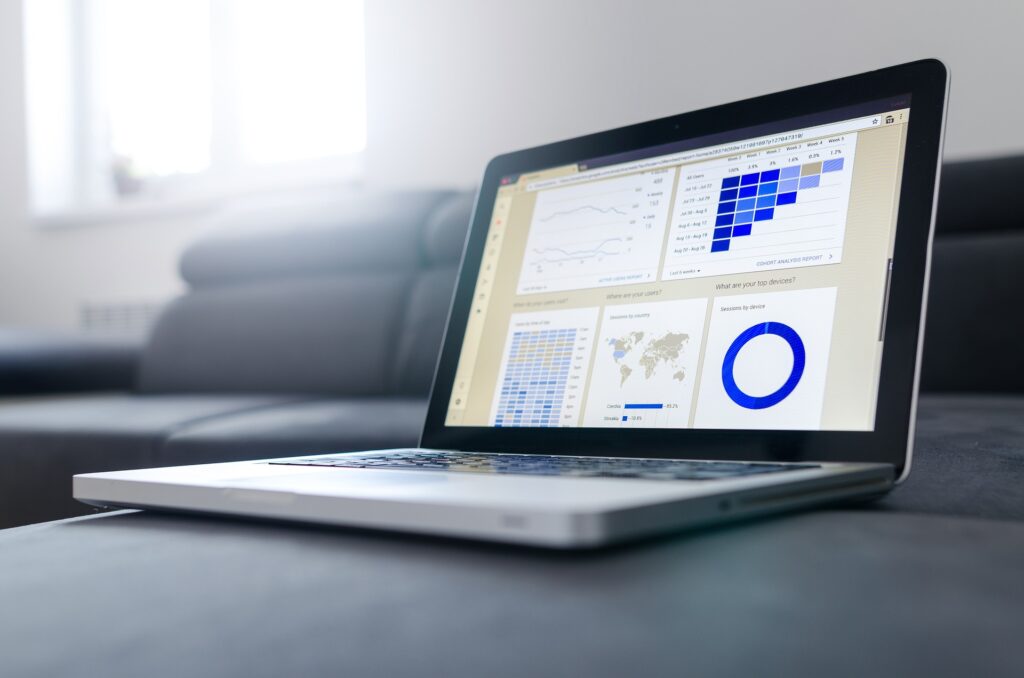 We determine the product-market fit at all relevant milestones in the development process.
Prioritise ideas: Invest your budget in the ideas that have the greatest chance of success.
Go/no-go decision: Back up management decisions with key figures on product-market fit.
Development: Get detailed user input for your development specifications.
Marketing: Identify the target group with the greatest interest and determine marketing messages that resonate most with that target group.
Find new target groups: Review and develop your product log and product-market fit in different markets and with targeted new customer segments.
Workshops: We challenge your understanding of the customer.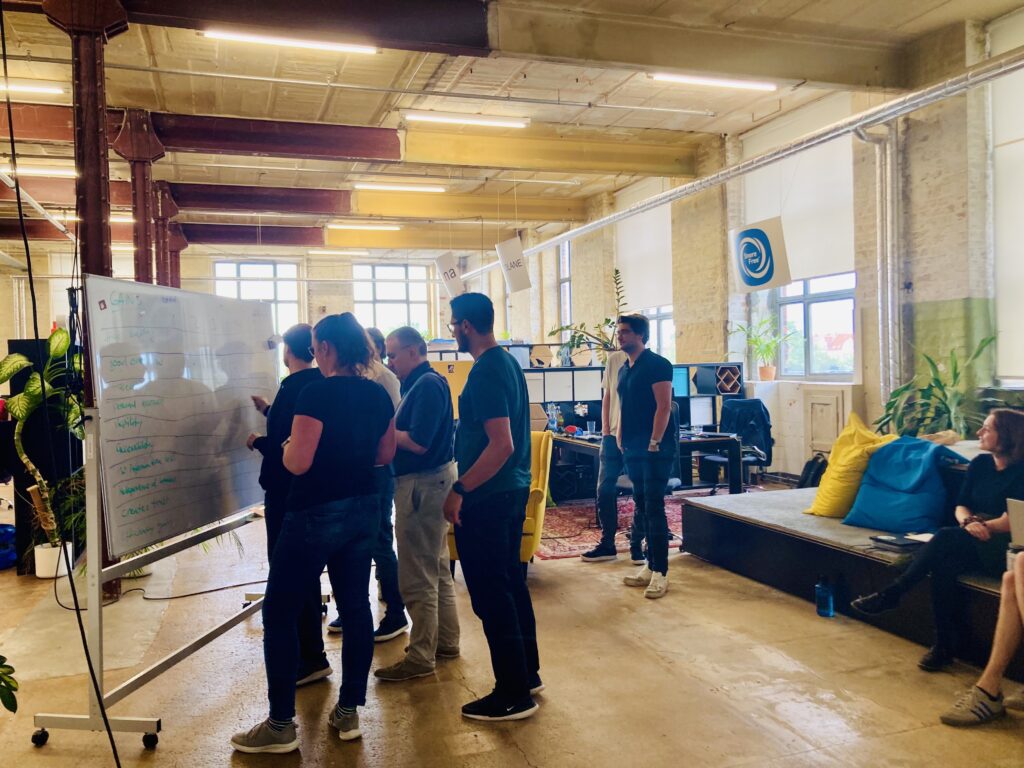 In intensive discussions, we challenge your view of your target group and your value proposition.
Whether it's an accelerator programme, such as the SpinLab at the Leipzig Graduate School of Management, or a corporation, we enter into discussions with you and encourage you to critically question your value proposition and your understanding of your target group.
Together we put ourselves in the shoes of your target group and critically evaluate the value proposition of your product/service.
In doing so, we overcome various psychological barriers and take a closer look at the pain points of your offer.
Would you like to learn more?
We regularly present some of our case studies and findings in white papers and articles.
You can find a selection of them here: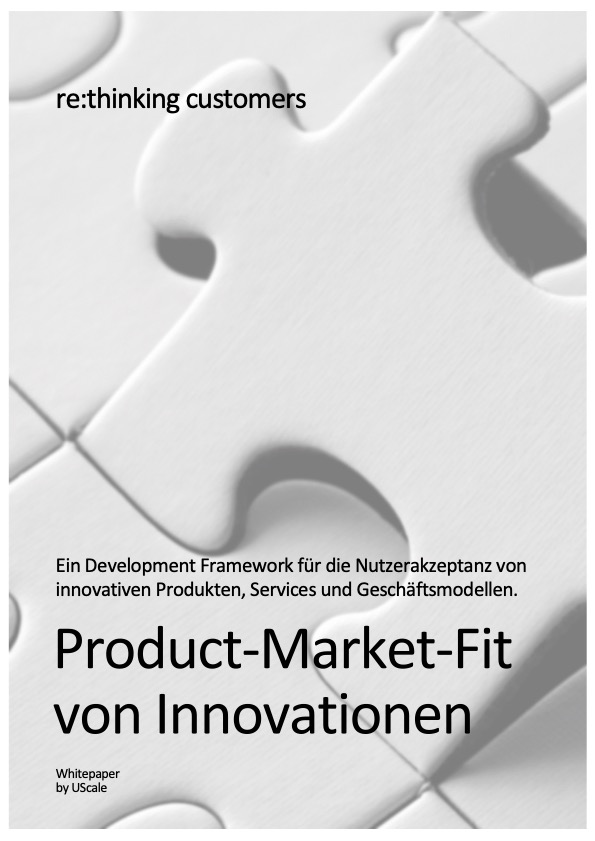 Whitepaper: Product-Market-Fit of Innovations
Background of the UScale Pain-Gain approach and three practical examples.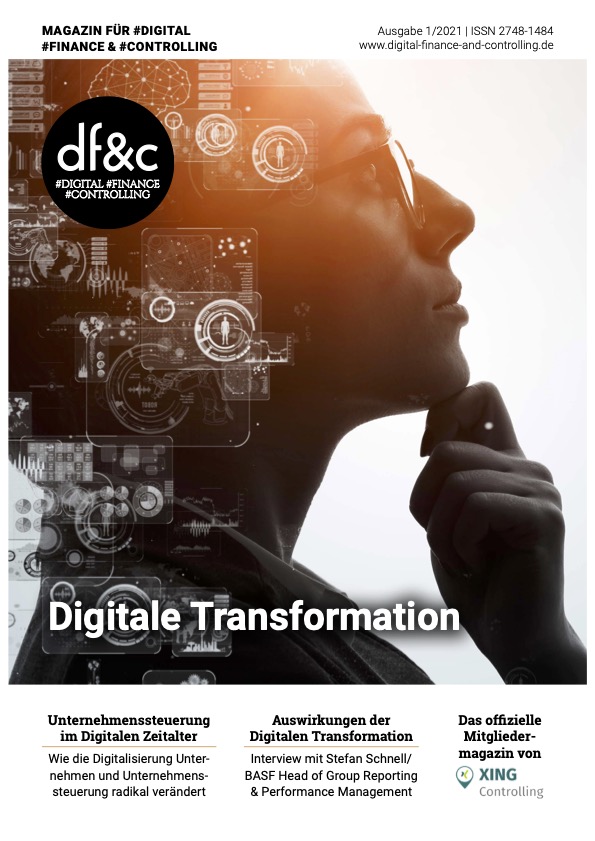 Article: Controlling of innovations (in German)
The product-market-fit as a basis for assessing the business case.
Article: eMobility and sector coupling from the user's perspective (in German)
Product-market fit of use cases for smart charging.