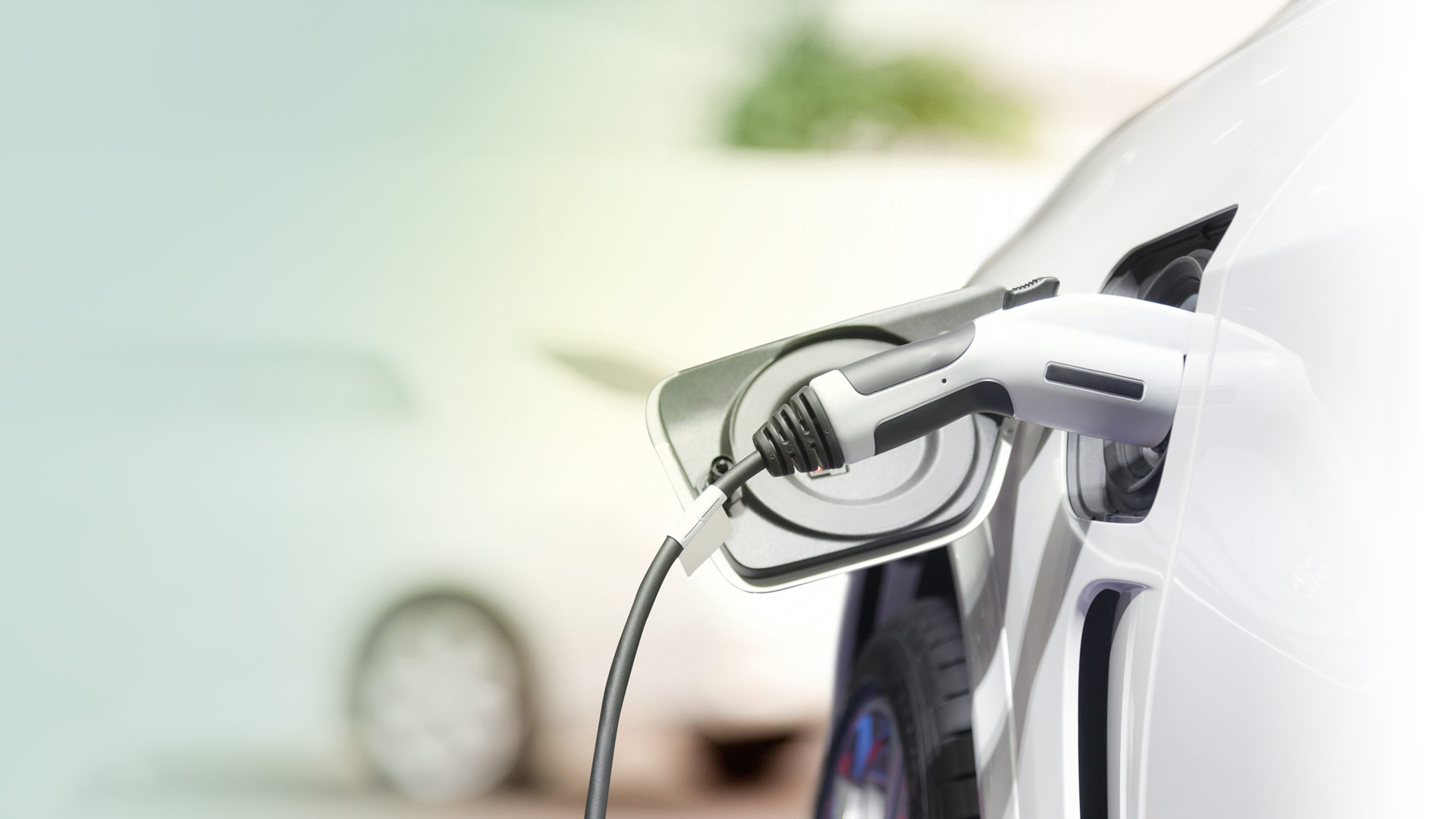 CUSTOMER INSIGHTS
oN e-MOBILITY
THE CUSTOMER'S VIEW OF ELECTROMOBILITY
In eMobility, the mobility and energy sector are growing together. This is creating a new ecosystem in which drivers and users are developing new habits.
User feedback for the development and marketing of electric cars and charging technology
For companies to be successful in electromobility, they need to understand the behaviour and wishes of users in the electromobility ecosystem. They need customer feedback on many questions:
Who will switch to eMobility and when?
Where do they search for information?
Where do they buy an EV and charging infrastructure?
What does the customer journey look like?
Which charging behaviour prevails?
Which products and services are successful? Or which are not and why?
…
Customer studies on all touchpoints of the customer journey of electromobility
UScale asks e-car drivers about their expectations and experiences at all touchpoints of the e-mobility customer journey. This has resulted in a wealth of data and knowledge that we are happy to share with our customers.
With our standardised approach, we can answer most questions straight away. If not, we can find out the answers quickly. To do this, we have built our own panel of 7,000 EV drivers. For your product and service ideas, we measure the product-market fit with the target group, and identify relevant drivers and barriers.
You want to be informed about the latest results of new studies?
We maintain a mailing list to which we regularly send a summary of new studies. Please feel free to subscribe. We'll let you know if there's anything new.
Our clients
Our customers come from all sectors in the eMobility ecosystem. These include car manufacturers, energy suppliers and charging point operators, combined charge point operators (CPOs) and service providers (eMSPs), stand alone charge point operators (CPOs), service providers, charging technology manufacturers, IT backend operators, service providers and many more.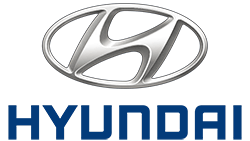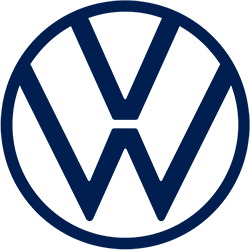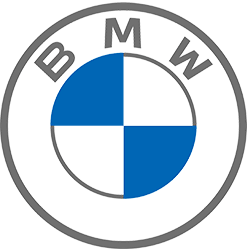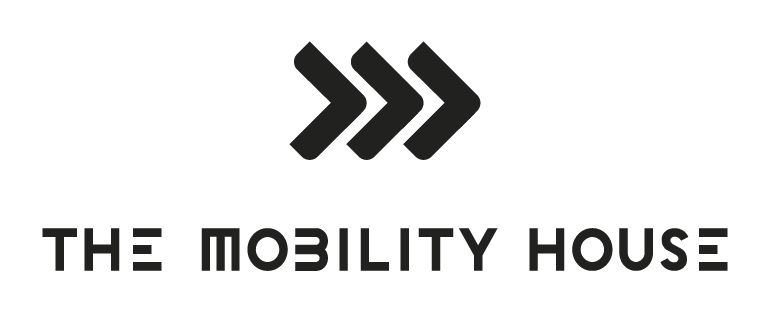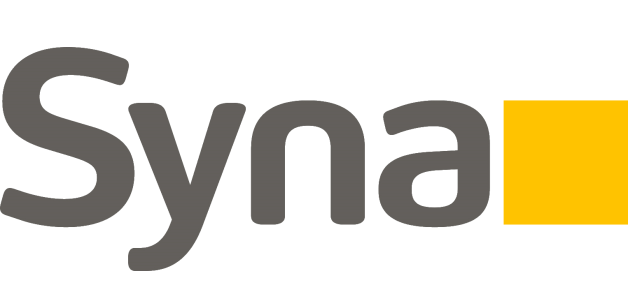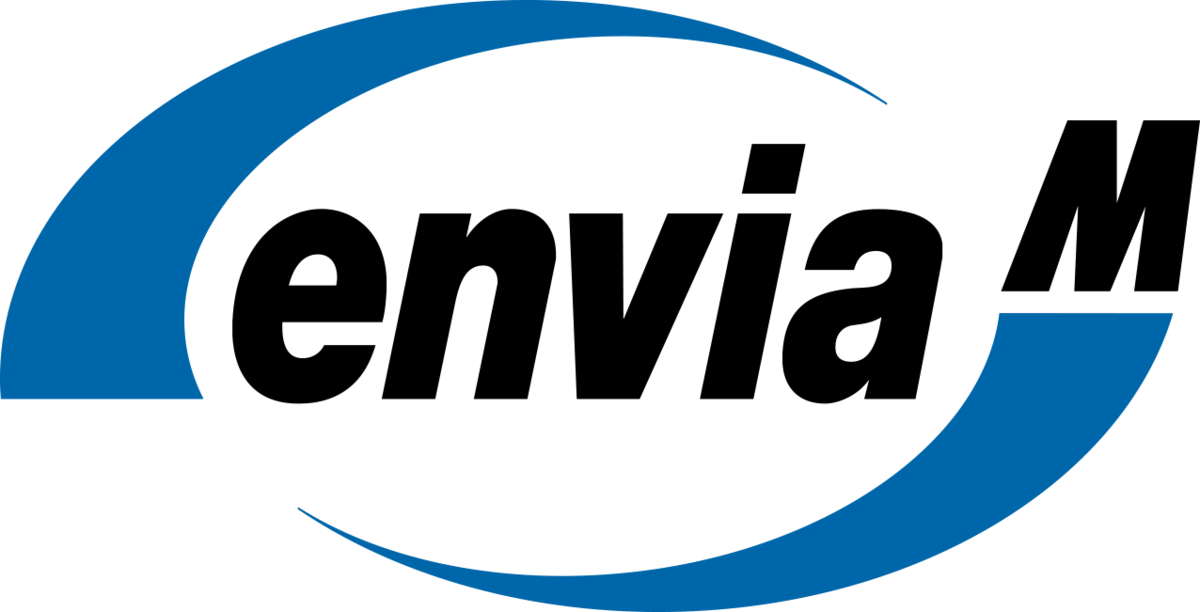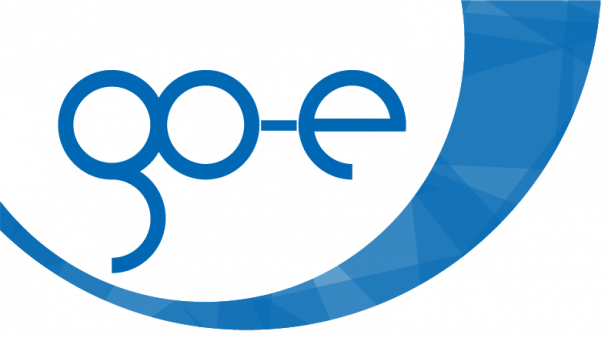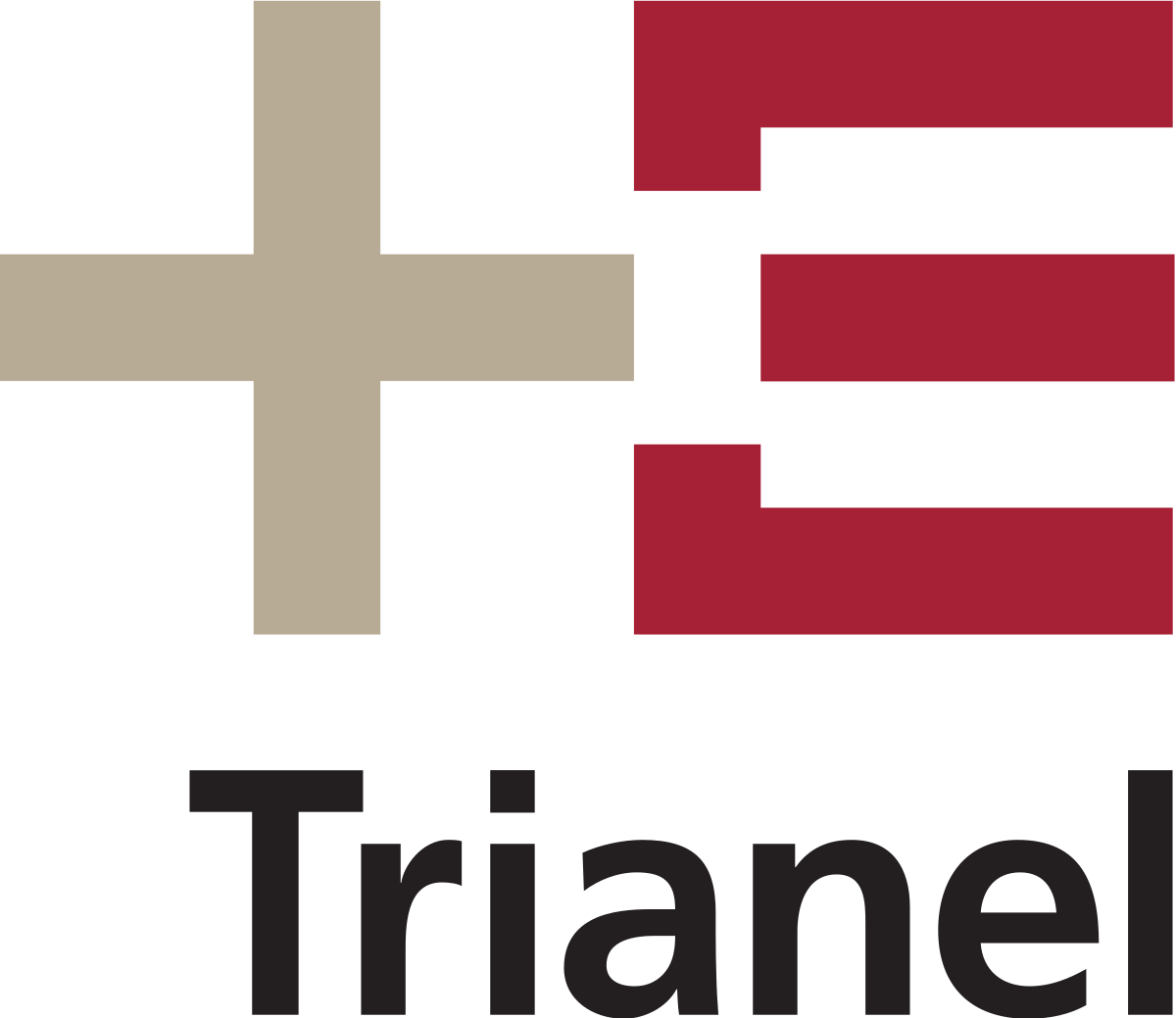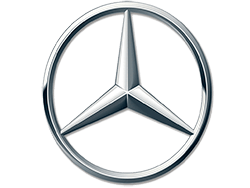 Press reports
Our survey results are regularly used in the press as a basis for reporting on eMobility. If you work for the press and are looking for data for your research, please get in touch. We are happy to help and support you.